---
I have had the great honor of playing on different stages in Europe, the United States, Canada, Latin America and Africa.
Since I was very young I have been interested in the music of oral tradition. Like many Valencian musicians I learned in a music band and studied at the conservatory but very soon I approached the traditional jazz and world music genre.
I have founded several bands within these styles having represented Spain in several international festivals through the INJUVE awards. In the field of classical music, after studying at the conservatory and having several experiences in young orchestras, I became interested in historically informed interpretation.
Currently, I have several active projects in a regular schedule of concerts that you can check here.
4th & West Big Band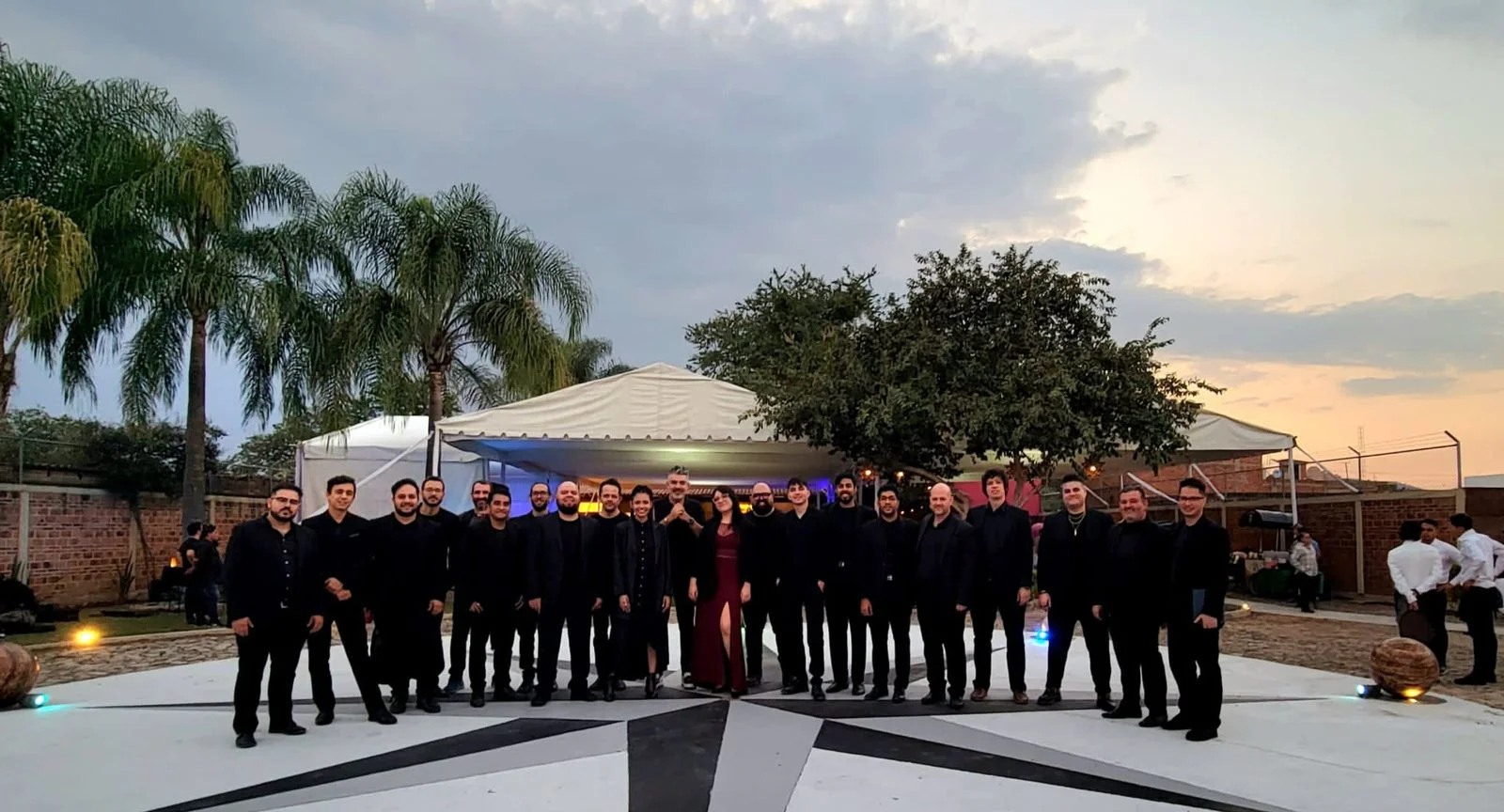 This large-format group is based in Guadalajara. It is dedicated to recovering the big band repertoire of the 50's, 60's and 70's from a historically informed perspective. Jordi Albert has been the titular director since its foundation.
Merida Hot Jazz Society
Mérida Hot Jazz Society is a 6-piece group, with traditional instrumentation (trumpet, trombone, clarinet, helicone, piano, percussion) playing traditional American music from the 1920s and 1930s.
MHJS shares with the public a style well known in the collective imagination through films and radio, being respectful with tradition and bringing it closer to all kinds of audiences.
Electric Trumpet Trio
The ETT trio pursues a sound based on electronics and audio processing with a very small format that allows for very deep interactions. A mix of funk jazz, contemporary music and electronic music very interesting for a listener with an open ear.
Merida Big Band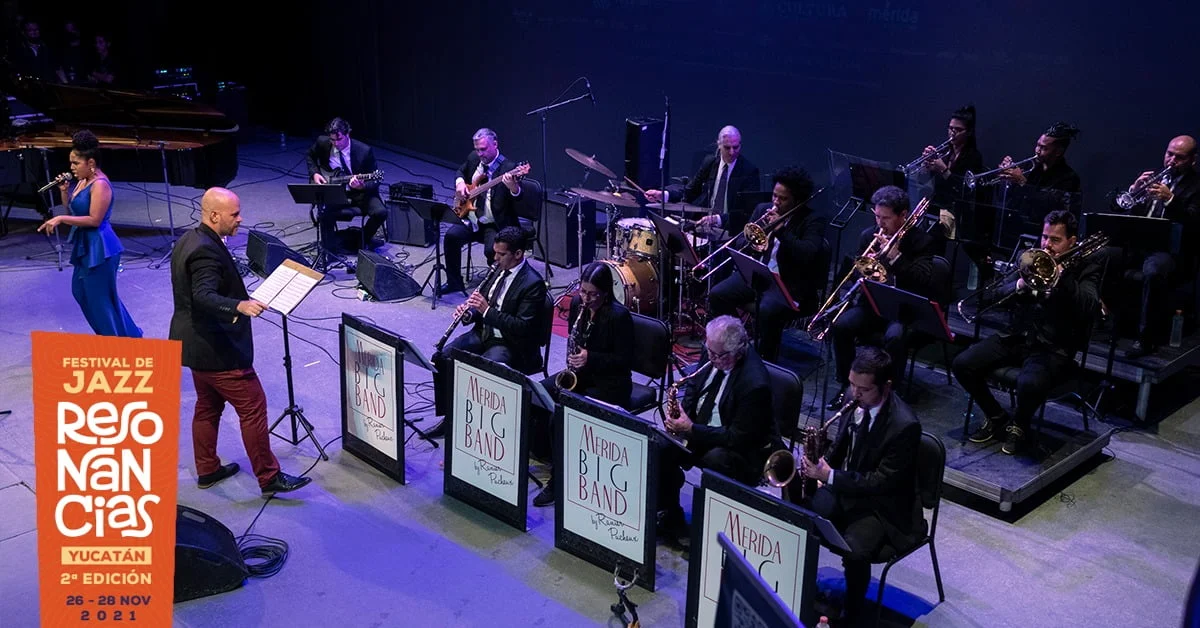 Merida Big Band is a group within the big band format created in the city of Merida (Mexico) in 2008. Since 2022 I am guest conductor and trumpet player of the group.
Duende y Aire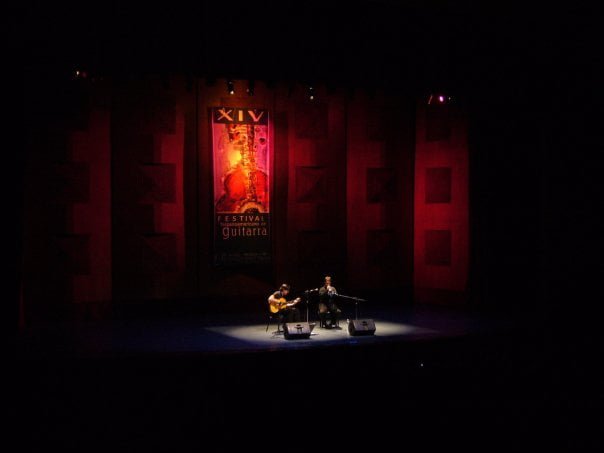 Duende y Aire was a project founded in 2002. He has toured in concert in America, Africa and Europe. He has an INJUVE award and has represented Radio Nacional de España at European Radio festivals in Russia and Moldova.
Solo Trumpet Project
Solo Trumpet Project presents a repertoire for solo trumpet and adaptations of other instruments playing music from baroque to electronic music.